Unique nutrition for treatment and recovery
We've crafted foods that provide the protein and calories your patients need to get through treatment or recovery, and that their taste buds will appreciate.
Nutrition Shakes
Hormel Vital Cuisine® MightyShakes® are great for adding dietary calories and protein to a patient's nutrition regiment.
Product Information ›
Whey Protein
Hormel Vital Cuisine® ProPass® Whey Protein Supplement Powder provides 6 grams of high quality protein and 30 calories in every serving.
Product Information ›
Meals
They're more than just delicious; our Hormel Vital Cuisine® Meals also provide important nutrition and convenience in one package.
Learn More ›
Contact your sales representative for information about purchasing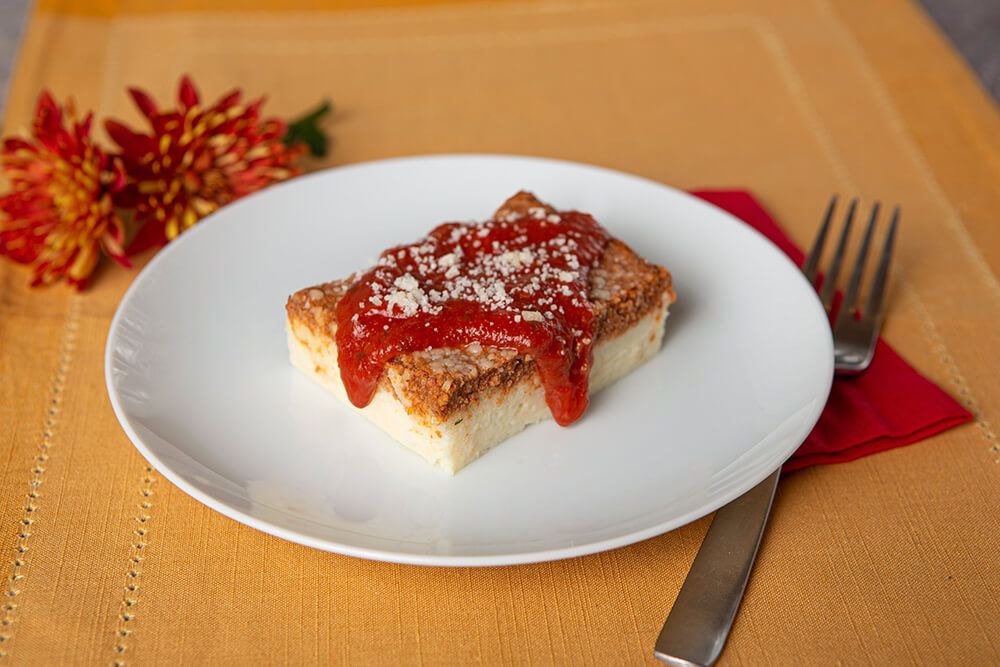 Thick & Easy® Pureed Lasagna
Bring the taste of Italy to your dinner plate with our Pureed Lasagna! This recipe meets IDDSI Levels 4, 5 & 6 and uses Thick & Easy® Instantized Pasta Mix and Thick & Easy® Shape & Serve® Thickener Powder.




Follow us for the latest resources, recipes,
product updates and more.