Click here to view in browser
Thank you for your continued support of Today's Dietitian. Below is information from one of our sponsors: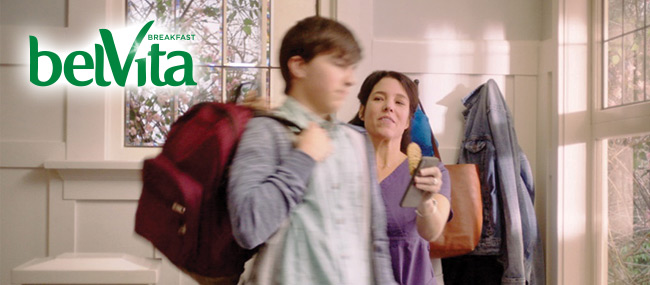 Car pool, commutes, breakfast — oh my!



Back to school means back to busy morning routines. Morning nutrition is an essential start to the day and we seek breakfast and morning snack options that are nutrient-dense, convenient and flex to on‑the‑go lifestyles.

Whether you're at work, school, home or somewhere in between, belVita offers a variety of products to meet your morning needs. If your goal is steady morning energy or a protein-rich morning snack, there's a belVita option for you.


Inspire a delicious, balanced breakfast with one simple equation
that can be tailored to meet your morning.

belVita Breakfast Biscuits + low fat dairy + fruit = a balanced breakfast
For busy mornings
lean on grab-and-go

1 pack belVita
Bites Blueberry Breakfast Biscuits


+


1 container plain, nonfat Greek yogurt


+


1 small peach
For a weekend breakfast at home
get creative with your pairings

1 pack belVita
Crunchy Blueberry Breakfast Biscuits


+


Layer with Swiss cheese


+


Top with sliced pears, raspberries & honey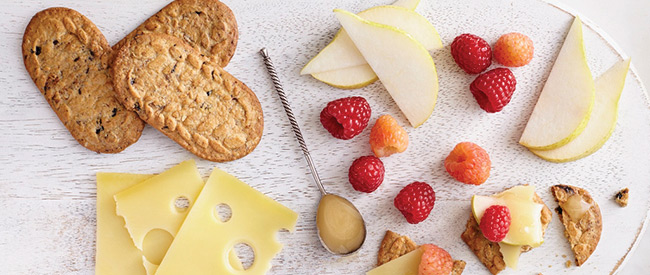 | | | |
| --- | --- | --- |
| For more tools to build a balanced breakfast, visit www.belVitanutrition.com | | As a registered dietitian nutritionist and trusted advisor, we invite you to help inspire nutritious morning solutions. Share #MyMorningMoment with #belVita |